Featured Events

3 hour cruise into the open Pacific Ocean to search for the largest animal to ever live on planet earth, the Blue Whale! We will also search for Dolphins, Sea Lions, and other Marine Life.
Whale Watching In LA from BVS on Vimeo..
Buy Tickets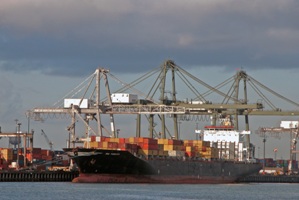 Join us on a double-deck yacht as we explore one of the most distinctive sections of our coastline and experience the wonders of the Southern California urban ocean. Guided by commentary from an Aquarium educator and an experienced boat captain, you will see massive ships from around the world on their way to the nation's two biggest ports.



Available July 12, August 9 & September 6.
Buy Tickets