SOUTHERN CALIFORNIA'S BEST WHALE WATCHING CRUISE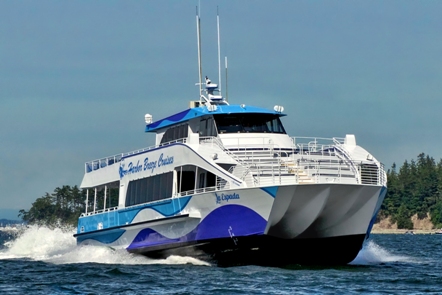 Cruise into the open Pacific Ocean to search for the largest animal to ever live on planet earth, the Blue Whale! We will also search for Humpback Whales, Fin Whales, Dolphins, Sea Lions, and other amazing Marine Life.
THE ULTIMATE WHALE WATCHING VESSEL THE LA ESPADA IS HERE!



Whale Watching In LA from BVS on Vimeo..